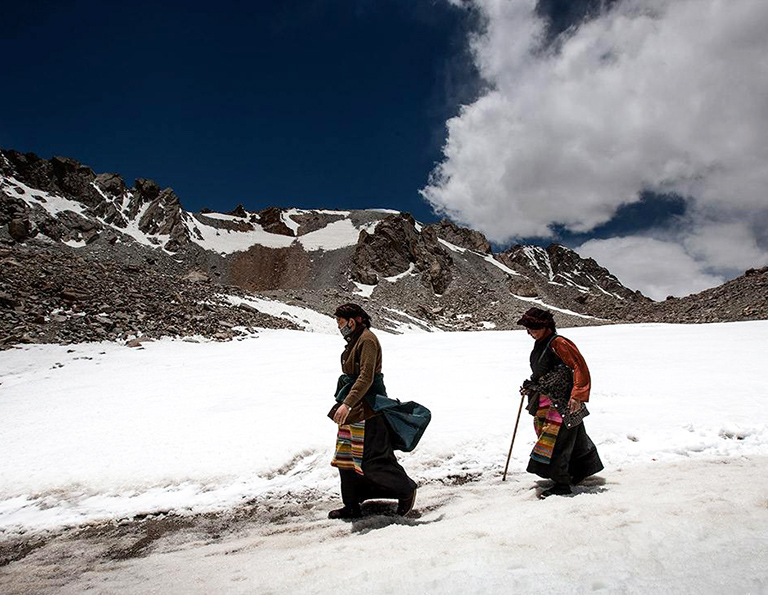 Guidelines and Yatra Observations
Travel tires and wears one out. There are essential rules for
kailash Yatra Pilgrims
that are golden for smooth yatra passage and returning with divine blessings.
Summary Briefings
Any begins with knowledge on to potential risks and needed endeavor. Brief summary and orientations serve to give yatris a better knowledge of the conditions and activities ahead.
Personal Effects
Long treks, tiring walks and days of travel entail use of personal effects that cater for life sustenance like; high energy foods, water, clothing (for cold and warm conditions), medical kit and essential drugs. There are minute details for each phase of pilgrimage that will have important resourceful usage for both daily life as well life protecting gear.
Travel Documentation
There are important permissions to be received before and clearance to access these destinations. Though these generally are arranged, documents like passport and health records are necessary.
Health and Fitness Clearance Records
Difficulty in higher altitudes with poor health as limited air circulates can cause feeling of shortage of air, altitude sickness and nausea. Emphasis on acclimatization and complete compliance with medical records before yatra necessary.
Hygiene and Personal Safety
Higher exposure to extreme colds and dry conditions leads to possible conditions of sickness and disease. Hygiene guards against disease and deterioration of personal safety.
Miscellaneous
Tenacity and resolve are always important to meet challenges. Kailash Parikarama are considered among tough. Kailash Manasarovar Yatra embodies faith, desire of Lord Shiva devotees to connect deeply with the Hindu god of dissolution.